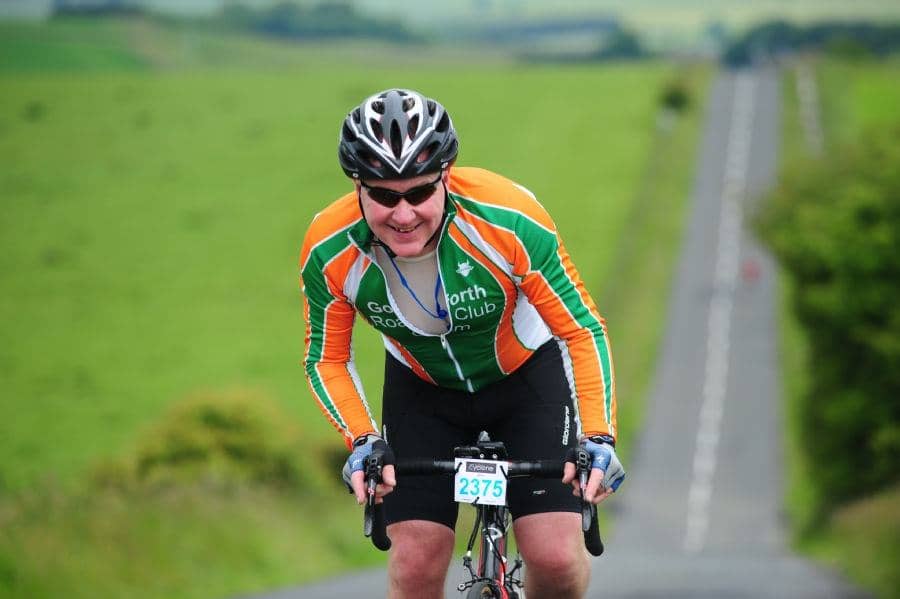 August 7, 2011 |  11years | General
Pictures of the whole of the Cyclone weekend are now on the Cyclone website.
These include pictures of the Criteriums, Cyclone Challenge rides and both the mens and womens National Road Race Championships. You may just see yourself in one of the pictures!