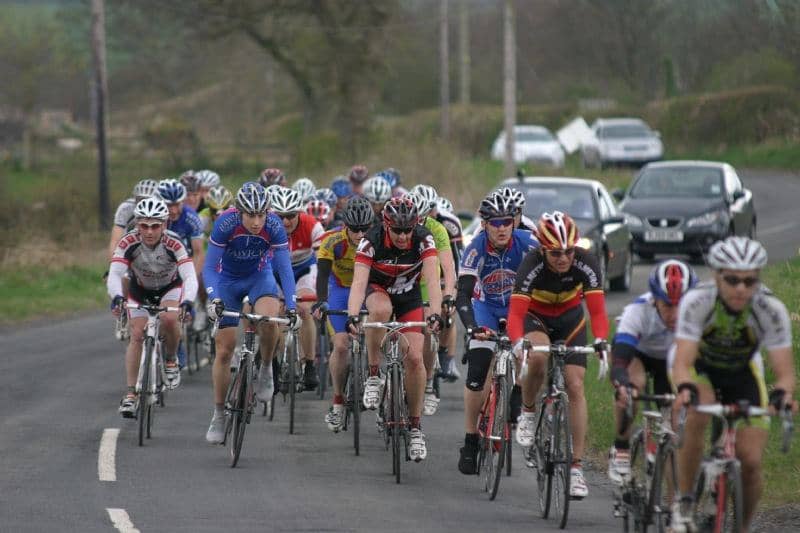 February 26, 2012 |  10years | General
The club will be running the Sloan Trophy for 2,3,4 Category riders on the 22nd April. The event HQ is Stamfordham and we will be requiring the assistance of club members to volunteer for marshalling and other duties.
As the premier club in the NE we always put on a professional event and therefore I hope there will be lots of people willing to give up a few hours on sunday 22nd to ensure we uphold our reputation.
If willing to assist you may even see some of your club members racing and have a chance to cheer them on. It's been a long,long time since a member of the club won the Sloan.
Peter